30 Year Reunion
30th Class Reunion
When: September 22, 2012
Where: Eagles Landing Country Club
Stockbridge, Georgia
7 pm - 11 pm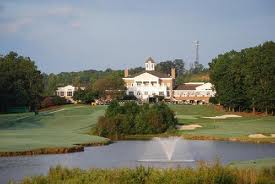 We will be having a DJ, wonderful food including a Taste of Italy buffet, and a cash bar. The country club does have a dress code, so no jeans please! Business casual is fine, or come decked to the nines! Most of all just show up ready to have a terrific time with old friends.
Ticket Prices:
Tickets at the door - $75 per person
Order your Morrow Class of 82 Reunion Slide Show DVD
DVD will contain pictures from the reunion - candids, and group photo, pictures from past reunions, and some photos from high school.
DVDs may be pre-ordered at the door by check or purchased online by credit card. Pre-orders are $17, online purchases are $20. Reserve your copy today!
30 Year Reunion (Saturday September 22 2012)
$60 Last day to purchase tickets by credit card TODAY Checks accepted until September 5th Tickets at the door will be $75/person
Sorry, you must be logged in to buy tickets.
If you would like to order please
log in here
.
| NAME OF ITEM | QTY | COST |
| --- | --- | --- |
| Class Reunion Ticket | | $60.00 |
| Class of 82 Reunion DVD Slide Show | | $20.00 |